Accelerate work and drive productivity
ncrease productivity and efficiency with document capture workflow automation. Enrich information quality, increase accuracy and reduce error-prone manual tasks.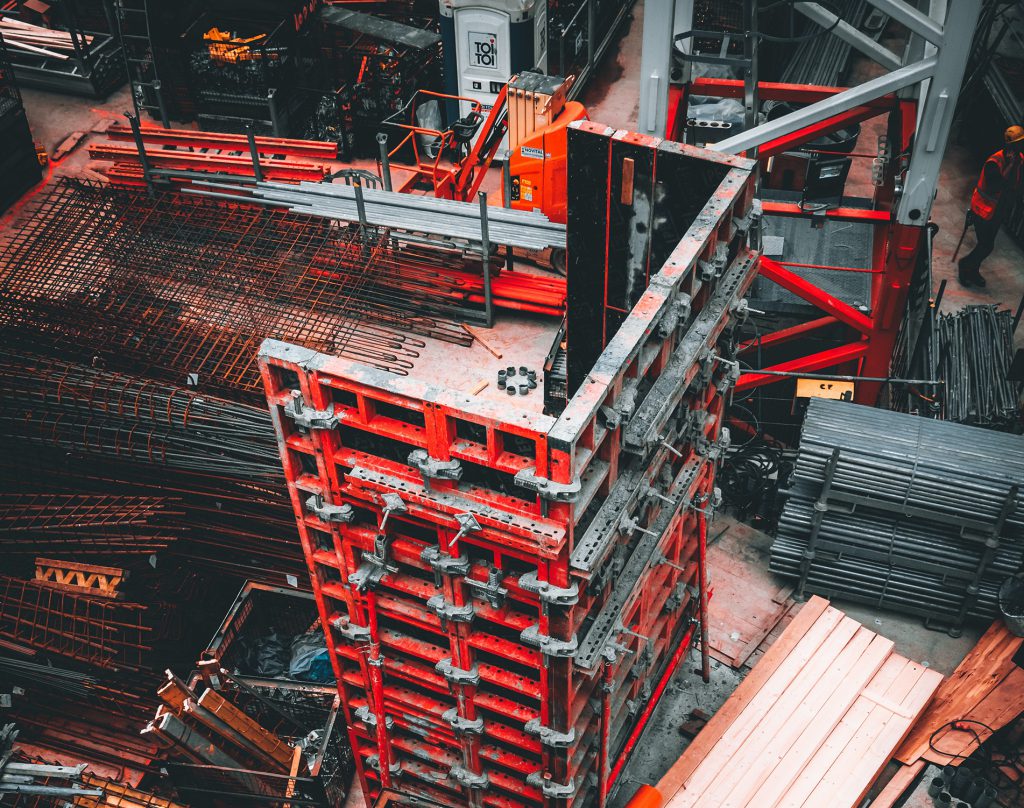 Accelerate work and drive productivity
Products are stored in bins that are stacked vertically, one on top of another. Small energy-efficient robots ride on rails above the stacks and work in teams to pull bins needed for orders, which may include shuffling the bins above a required product to other positions.
Representatives from the user community gathered for the two-day event at the Medline headquarters building in Northfield. Medline is a leading supplier of healthcare products and is one of the more prolific users of AutoStore in its distribution operations nationwide. Users came from a variety of industries, including electronics, apparel, auto parts, medical, and footwear. They shared their successes, lessons learned, and future ideas for further use of the AutoStore technology.